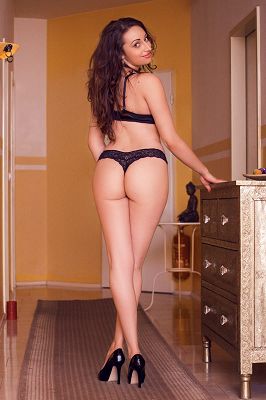 Dear visitor,
I am glad to meet you
and to be allowed to spoil you.
I offer you classic erotic massage,
a beautiful Sinliche massage,
fine girlfriend massage, shower fun,
mutual massage,
Lingam massage incl. Orgasm delay,
also like prostate or foot fetish.
In addition, you can also have one,
Get intimate massage with me.
To experience a dreamlike time.
Anita's measurements:
Age: 23 years
Height: 1.67 m
Weight: 45 Kg
Hair color: dyed blond
Shoe size: 37
Clothing size: 34
Kiss your Anita
I offer no GV or OV!